Hello there! 👋
I'm Diljot, a Software Developer
Passionate software developer recently graduated in May 2021. Computer Science Alumni from the University of Manitoba.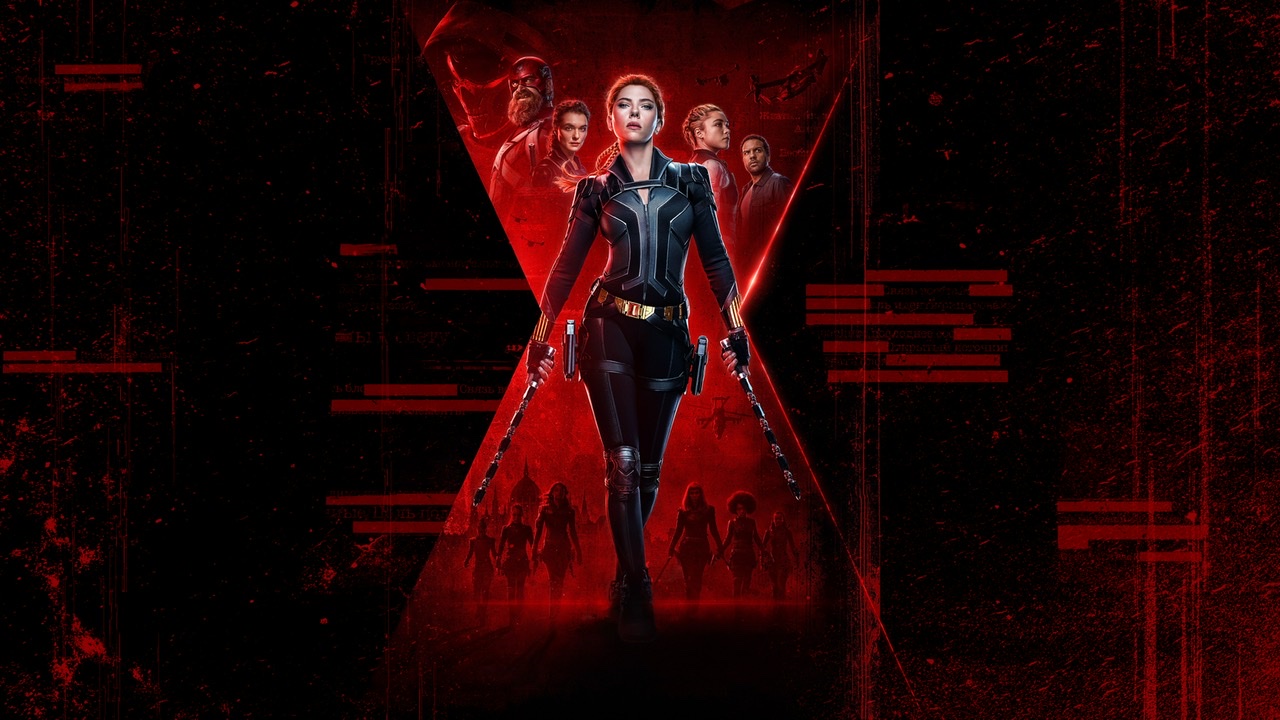 MCU Countdown API
Simple web API powered by Flask and TMDb
A simple API built-in Python. Showcases the power and simplicity of AWS Lambda combined with GitHub Actions for re-deploying a serverless application easily.
Visit the Repo